As busy students, we need to optimize our time. One way to learn on-the-go when you want is through podcasts.
For International Podcast Day, let's go over some of my favorite podcasts.
STEM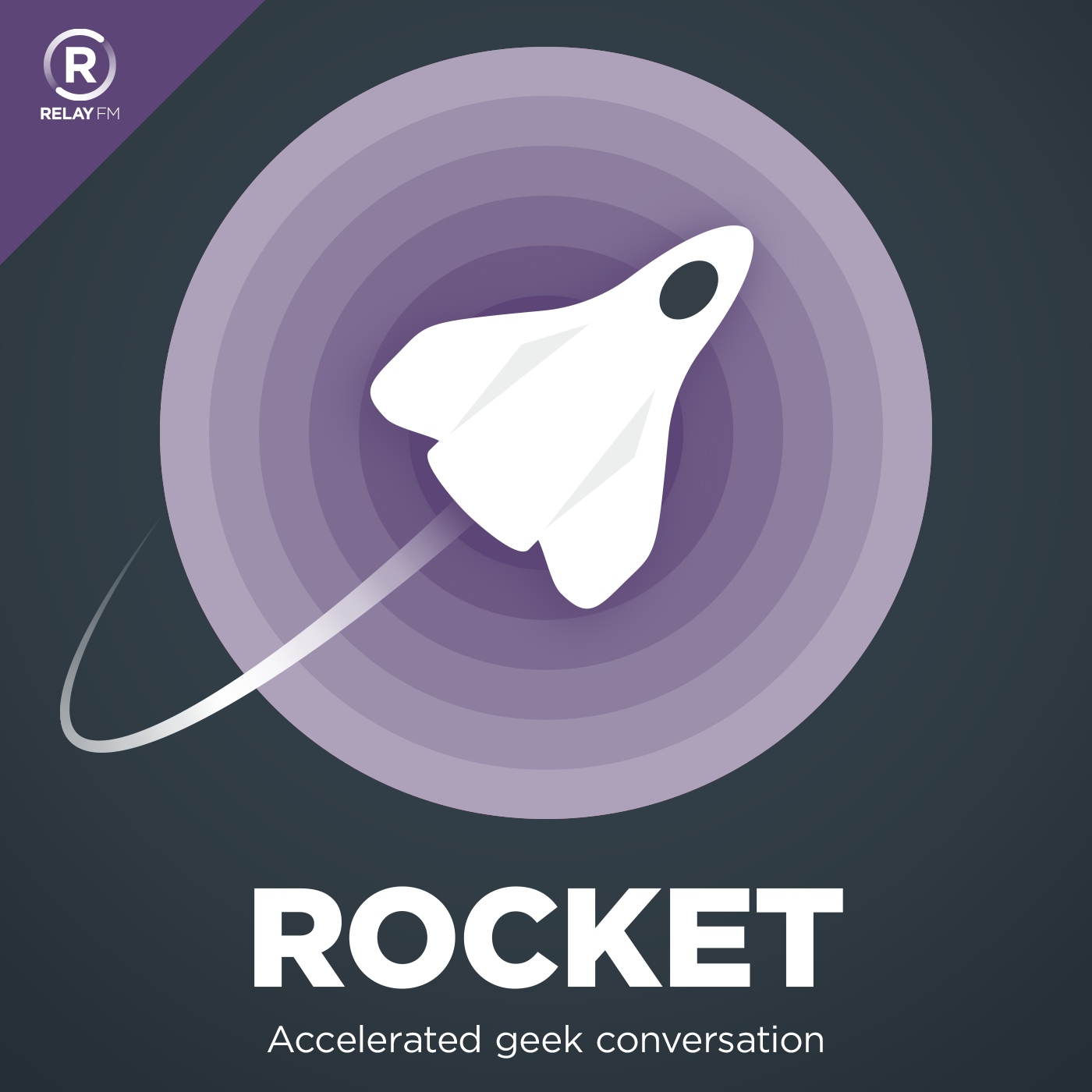 Race, Culture, Gender, and More
History, News, and More
Revisionist History with Malcolm Gladwell (author of the Tipping Point and Outliers) revisits an old topic, idea, event, or person that may have been overlooked. This is really fun and enlightening.
This American Life is difficult to sum up because each episode features a few stories related to a different theme each week, but this podcast is diverse, enlightening and educational.
Up First from NPR is a great time-saving conversation-starter that sums up the daily news in ten minutes.